Coffees, Teas, & Specialty pastries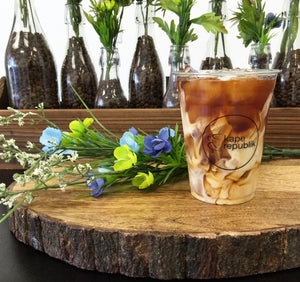 Iced Caramel Macchiato
Baked Turon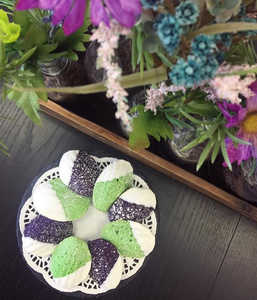 Ube & Pandan Madeleines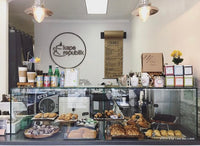 about kape republik
Kape Republik® is a Filipino American Coffeeshop and Bakeshop specializing in unique drinks and fusion pastries. Known for their Ube Crinkles and Baked Turon Rolls, Kape Republik creates new classics and brings back childhood favorites!
Freshly Baked Pastries
All our pastries are baked in house every single day! We use REAL butter, REAL eggs, REAL ube, REAL ingredients that make all the difference in the world. More importantly, we bake with LOVE from our family to yours. 
Check Out Our Popular Pastries!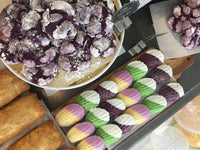 now shipping to all US STATES!